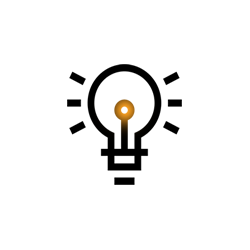 MISSION
Murali Mohana Group will establish and grow in businesses, with International standards and shall consistently contribute to our Nation's Growth. We will earn more and give more for philanthropic activities to make their founders' dreams to reality.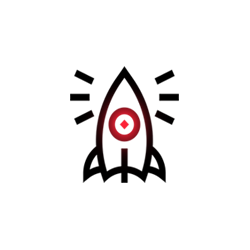 VISION
To increase the wealth and goodwill of our organization, by offering products and services that are the best in the industry, through effectively implementing quality systems and procedures. To achieve customer satisfaction as well continually improves to the industry's expectations.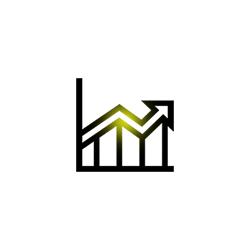 VALUE
We value INNOVATION – to satisfy the needs of consumers with pioneering ideas in taste and variety. We value our consumer's CHOICE – by delivering what the consumer wants and expect from us.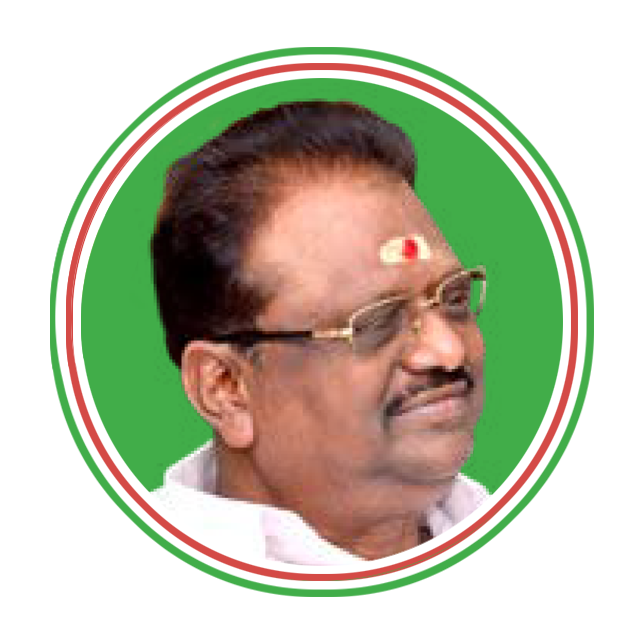 Sri Chintha Pandu Ranga Reddy
The company's roots lie in Chintha's family that was involved in agriculture and traditional food processing since many generations.In 1983, we started with a small paddy mill.
Among the first companies in this geographical part of South India to be certified for excellence. We are the first who started Modern Equipments, Co- generation power plant in this Agro Industry in South India. To achieve this distinction, all team members adhere to the principles of the quality system, combine integrity with technical excellence and apply them at all stages.
We ensure the quality of our products, with maximum emphasis on serving the exact requirements of our customers. From processing to packaging, all the products of the company undergo severe and several quality assurance monitoring – applying national and international standards – to ensure best taste, high quality and pristine purity.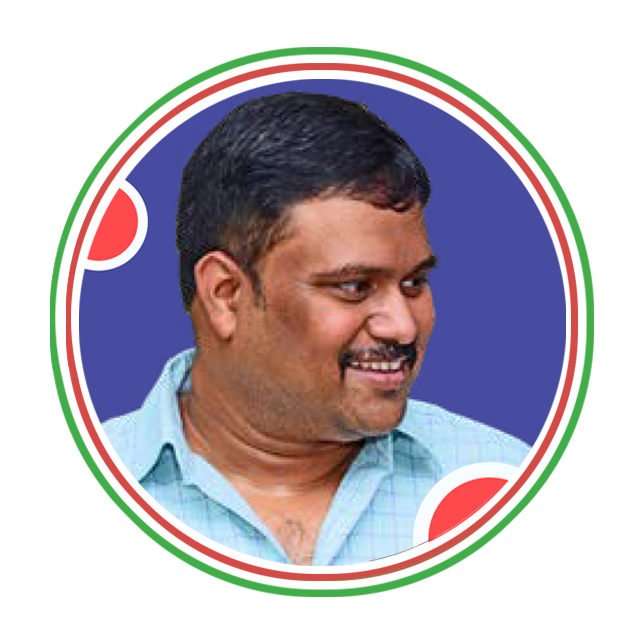 Sri Chintha Veera Raghava Reddy
The young and vibrant Director Mr. Chintha Veera Raghava Reddy,son of Mr. Chintha Pandu Ranga Reddy is fully involved in all the activities of the organization to implement the long term vision and mission envisaged by the Chairman and to effectively put it into practice.
It is the Director's dream to make SREE MURALI MOHANA Boiled & Raw Rice Mill (Pvt) Ltd. Internationally a No.1 Company in Rice and Rice products.